Should ADAURA Trial Results Change Practice in NSCLC?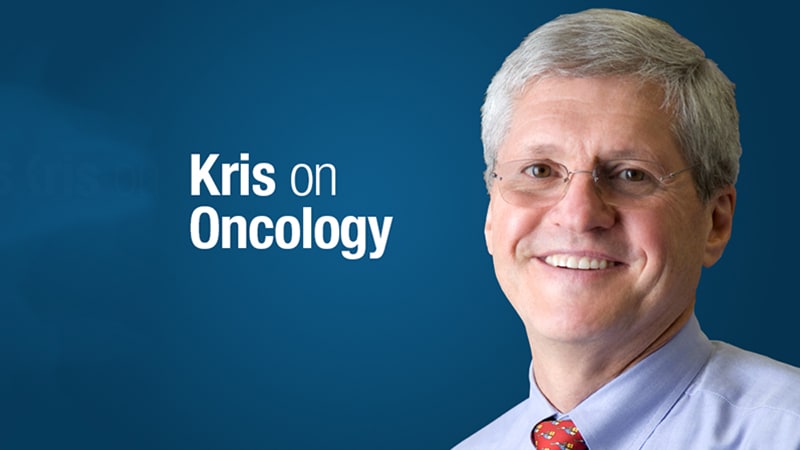 This transcript has been edited for clarity.
Hello. This is Mark Kris from Memorial Sloan Kettering Cancer Center.
For patients with stage IB, II, and IIIA locally advanced lung cancers who have had complete resections, we have good news from the ADAURA phase 3 trial that compared osimertinib with placebo. This affects the lives of thousands of patients every year in the United States, and many more patients worldwide, with resectable tumors that harbor EGFR mutations.
In April, AstraZeneca, the trial sponsor, reported that the Independent Data Monitoring Committee recommended early unblinding because they saw unprecedented efficacy results. Even at that point, the benefit of disease-free survival was such that the trial needed to be unblinded and reported.
I was not surprised by the results that showed substantial improvement in disease-free survival, which to me is the absolute most critical thing in these types of trials. We want to give our patients a life free of cancer for as long as possible or hopefully permanently—that is, cure.