Should We Chemically Castrate Sex Offenders to Prevent More Abuse?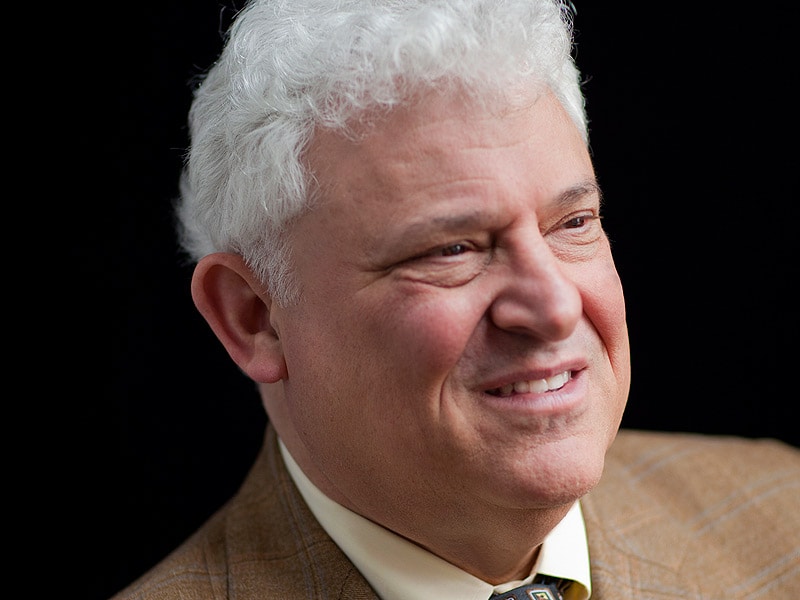 This transcript has been edited for clarity.
Hi. I'm Art Caplan, director of the Division of Medical Ethics at the NYU Grossman School of Medicine in New York City.
I think no crime makes people as angry as the molestation of children, who are helpless and don't understand sexuality. We feel that the people who prey on them are truly monsters and we want them punished. On the other hand, we also know that people may undergo rehabilitation and treatment, and at different times they come up for parole and reach the end of their sentence.
Tennessee has proposed requiring anyone eligible for parole who has been convicted of sex offenses against a minor under the age of 13 to undergo chemical castration. This is modeled on a law that has already passed in Alabama. Offenders are required to take medicines that suppress testosterone, which allegedly take away sexual libido. Therefore, they're not a risk, when out in public, of committing more crimes against children. It's really meant to work as a deterrent against acts directed at very young children.