Progress in Targeted Therapy for Lung Cancer: New Data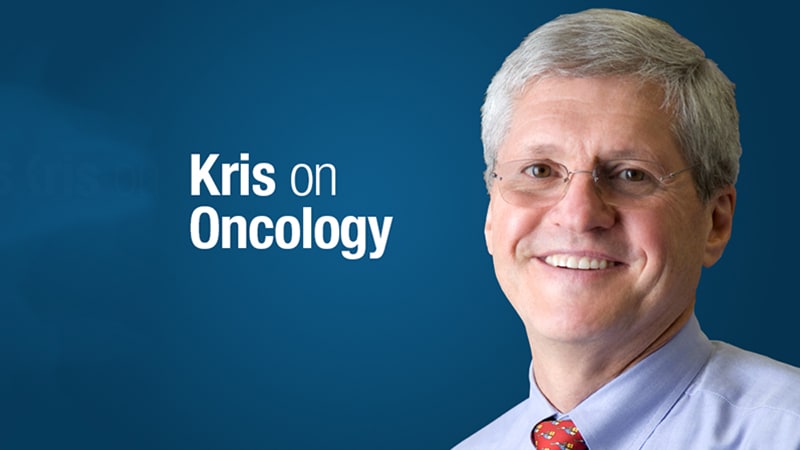 This transcript has been edited for clarity.
I'm Mark Kris from Memorial Sloan Kettering Cancer Center, reporting on the results of targeted therapies for lung cancer from abstracts presented at the 2020 virtual American Society of Clinical Oncology (ASCO) meeting.
To me, the data from the ADAURA trial with osimertinib in the adjuvant setting are important and practice-changing. The potential for this drug to improve outcomes has been there for a long time. This phase 3, randomized trial, presented at the plenary session of ASCO, showed a more than doubling of disease-free survival at 2 years. It shows that we can use therapies in the earlier stages of disease. My continued hope is that, as part of a multimodality program, it can enhance the chance of cure, and this paper goes along to support that hope.