Why Are My Nails Peeling? Here Are The Common Causes + 4 Easy Solutions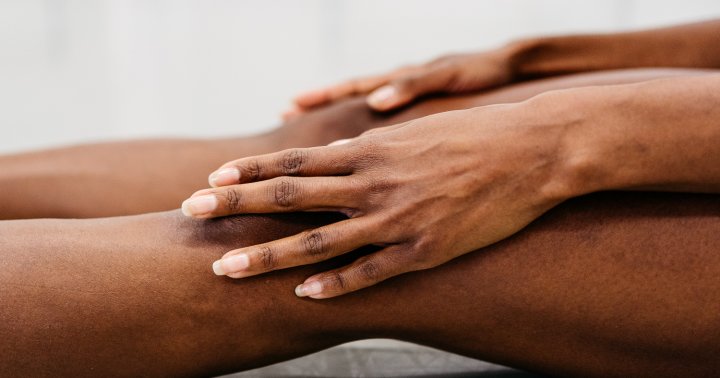 We've all been there: Just as you've gotten your nails to grow out—long, strong, and healthy—the next thing you know, you see a tip begin to fray. Frustrating, indeed. Now, a one-off peeling nail is nothing to worry about: Nails can take a beating from day-to-day life, after all, and sometimes nails just split. But if you find yourself consistently with broken nails, you might be looking for a proper long-term solution.
Well, we're here to help. Here are the most common causes of peeling nails and the four ways to fix 'em.
Why do nails peel?
There are many things that can cause chronic nail problems. As for peeling, these are the most common causes:
1. Ingest nail healthy-supplements.*
Perhaps the easiest way to keep nails strong on the reg is through a supplement. Collagen and biotin tend to be the most effective and are studied the most.* Collagen powders and supplements are known for their hair- and skin-supporting abilities, but they can also enhance nails. In one small human study, collagen helped support the participants' nail health, including better growth rates, reduced breakage, and improved appearance.* Biotin has been shown to support thickness and firmness of nails in several human studies.* One moderately sized human study found that those who took biotin supplements had 25% thicker nail beds than the placebo group.*