What Is Brow Lamination? We Explain The Treatment + A DIY Version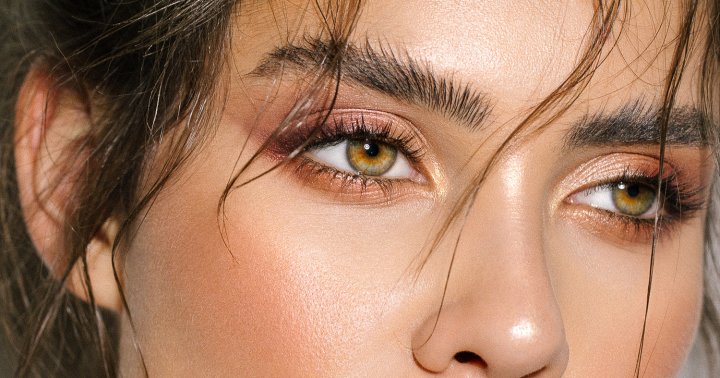 People are precious about their brows. There's a reason so many brow products and treatments tend to them, be it microblading, microshading, growth serums, or just your classic brow gel and pen. And if you fall into the group of people who are looking to improve and enhance their shape, brow laminations offer another route.
What is brow lamination?
"Brow lamination is a treatment designed to relax and straighten the brow hair, allowing the brow to be styled in a variety of ways such as sleek, straight, arched, or fluffy," says international brow stylist Melanie Marris. Essentially, the treatment itself is a chemical relaxer or perm for your brows.
And like when one gets a perm or relaxer, the stylist is able to reform and reshape the strands to their liking. In hair treatments, that means straightening the hair or adding curls. In brows, that means brushing them to add volume, moving them to cover gaps or scars, fluffing them out to make them wear wider, or redirecting stray strands. It's like using an extra-strength brow gel that doesn't go away with a face wash. In fact, brow lamination can last up to eight weeks with proper care (more on that soon).