Self-Measured BP Monitoring at Home 'More Important Than Ever'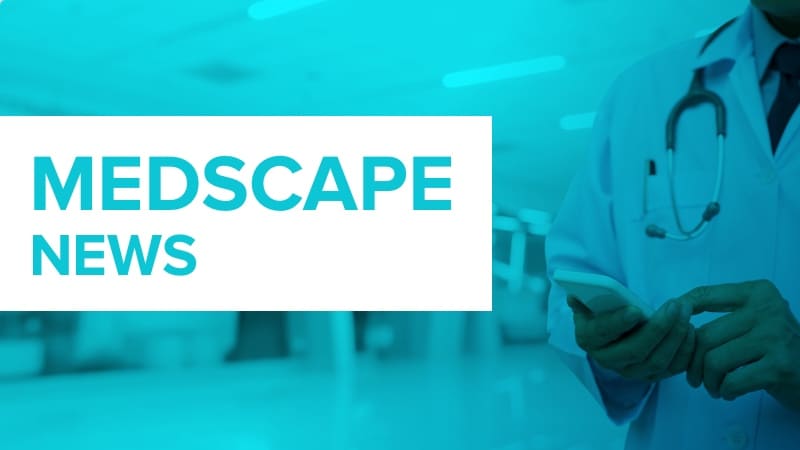 Self-measured blood pressure (SMBP) monitoring at home is a validated approach to measure out-of-office BP that has the potential to improve the detection and control of hypertension, according to a joint policy statement from the American Heart Association (AHA) and American Medical Association (AMA).
"With fewer patients visiting medical offices during the COVID-19 pandemic, SMBP monitoring is more important than ever for people at risk for hypertension and uncontrolled BP," writing group chair Daichi Shimbo, MD, said in a statement.
"There should be investment in creating and supporting the infrastructure for expanding self-measured BP monitoring, as well as increasing coverage for patient- and provider-related costs," Shimbo, director, The Columbia Hypertension Center, Columbia University Irving Medical Center, New York City, told theheart.org | Medscape Cardiology.