3 Tips To Avoid That Dreaded Caffeine Crash, From An MD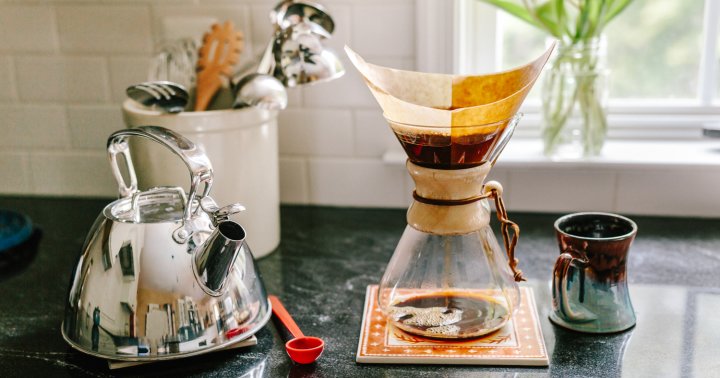 Recently, one of my clients mentioned he had been feeling extreme fatigue along with irritability, especially in the afternoon. "Around 3 p.m., I get drowsy and focusing on work feels impossible," he told me during a virtual consultation. The opposite problem occurred at night as he struggled to fall and stay asleep.
This client believed his problems stemmed from the increased level of stress that most of us are feeling these days. While I agreed, I also identified another culprit: The massive amounts of caffeine he was drinking every morning. Thomas was drinking black coffee to mask underlying issues such as morning fatigue due to poor sleep. Sure, the coffee was powering the early part of his day. But the symptoms he was experiencing in the mid-afternoon, were what we call a caffeine crash.