How Many Hormones Make an Ideal 'Artificial Pancreas?'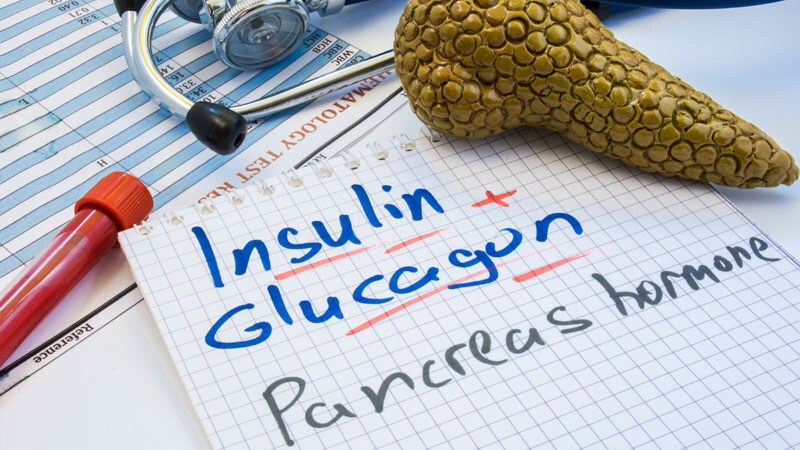 Some automated insulin delivery systems currently in development add glucagon and/or pramlintide to insulin, but whether the extra hormones are worth the additional cost and effort is a subject of debate.
Also called closed-loop or artificial pancreas systems, they are comprised of an insulin pump and a continuous glucose monitor (CGM) that communicate via a built-in algorithm to deliver insulin based on glucose levels. Currently available systems are called hybrid closed-loops because they still require user input for meals, exercise, illness, and other special circumstances.
Two hybrid closed-loop systems available in the United States, the Medtronic Minimed 670G and the Tandem Control-IQ, as well as the Medtronic Minimed 780G that was just approved in Europe, use insulin only.
Of all ongoing active closed-loop clinical studies, 44 involve insulin-only systems, as of May 2020.