Could Nightly Drinks Be Good for the Brain?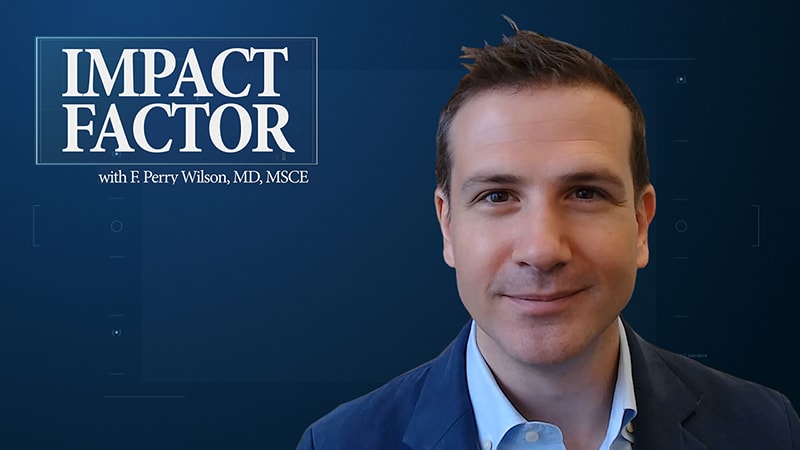 This transcript has been edited for clarity.
Welcome to Impact Factor, your weekly dose of commentary on a new medical study. I'm Dr F. Perry Wilson at the Yale School of Medicine.
This week, in solidarity with many people in this country, I am pretending that coronavirus doesn't exist and talking about a paper that has absolutely nothing to do with that horrible strand of RNA raining destruction around the world.
I apologize for being flip; it's been a frustrating time in the world of epidemiology.
But it's okay to take a break here and there, and this paper appearing in JAMA Network Open caught my eye — not for the purity of the science or the methods, per se, but because the conclusion comported with something that, in the face of lockdowns and shelter-in-place orders, I really wanted to be true: Drinking alcohol might be good for you.