Migraine Often a Deciding Factor in Pregnancy Planning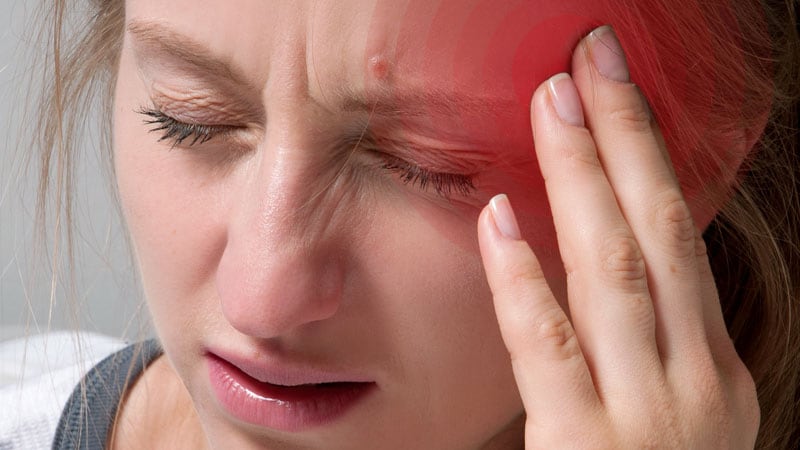 Migraine can significantly influence a woman's decision to have children, new research shows.
Results from a multicenter study of more than 600 women showed that among participants with migraine, those who were younger, had menstrual migraine, or had chronic migraine were more likely to decide not to become pregnant.
Although women with migraine who avoided pregnancy believed their migraines would worsen during pregnancy or make their pregnancy difficult, previous observational research indicates that migraine often improves during pregnancy.
Dr Ryotaro Ishii
"Women who avoided pregnancy due to migraine were most concerned that migraine would make raising a child difficult, that the migraine medications they take would have a negative impact on their child's development, and that their migraine pattern would worsen during or just after pregnancy," study investigator Ryotaro Ishii, MD, PhD, a visiting scientist at Mayo Clinic in Phoenix, Arizona, told Medscape Medical News.