The Convergence of COVID-19 and Structural Racism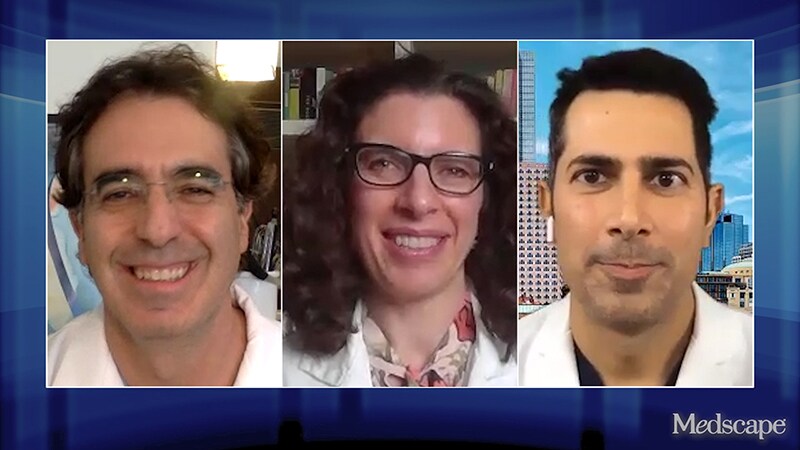 Find the latest COVID-19 news and guidance in Medscape's Coronavirus Resource Center.
This transcript has been edited for clarity.
Robert D. Glatter, MD: Hello. I'm Dr Robert Glatter, medical advisor for Medscape Emergency Medicine. As the curve begins to flatten throughout the country, the number of COVID-19 cases is rising in 26 states, and this is certainly concerning.
To discuss this, I'd like to welcome Dr Megan Ranney, associate professor of emergency medicine and public health at Brown University, along with Ali Raja, associate professor of emergency medicine and executive vice chair at Mass General Hospital in Boston, Massachusetts, part of Harvard Medical School. Welcome.
Megan L. Ranney, MD, MPH: Thanks for having us, Robert.
Ali S. Raja, MD, MPH: Thanks, Rob.
Glatter: The Northeast is doing much better, but certainly we're looking at a problem in 26 states. Part of this is due to data reporting, according to Centers for Disease Control and Prevention (CDC) guidance. Megan, are we headed for a second wave pretty soon based on these data?