Yes, It's Okay to Take a Month Off from Running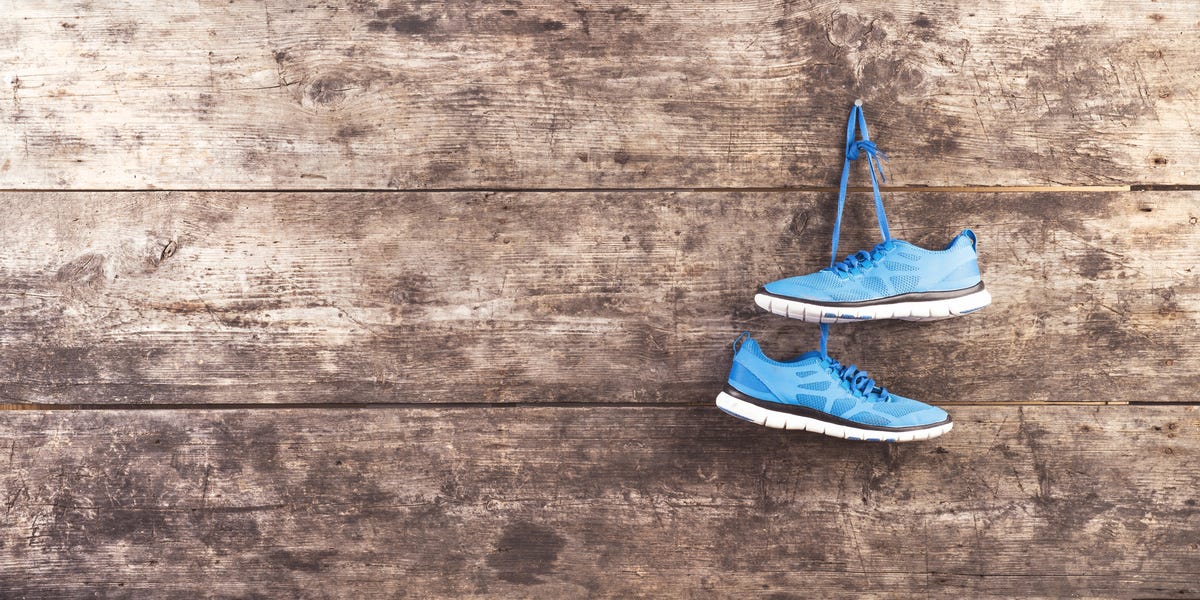 Convincing us runners to take time off is always a struggle. But given the state of the world right now—non-stop stress and no races for the foreseeable future—you'd be forgiven for wanting to hang up your sneakers for a little while.
Even the elites are doing it. Last week, Des Linden—former Boston Marathon champion! Olympian!—posted on Twitter that she hadn't run a step for a full month. When a well-intentioned commenter asked what she'd been doing in the meantime, she responded (with the typical Des wittiness): "Growing a sofa on my ass."
🚨Breaking: Went a full month without running a step. Heading out for my welcome back jog. Thoughts and prayers appreciated but not expected.
Linden may have been nonchalant about her time off, but, for a lot of us, a month feels like a long time. What will happen to your Strava stats? How will this affect your training status on your smartwatch? Forget the metrics—will you even be able to run again after all that time off?