Skin Patterns of COVID-19 Vary Widely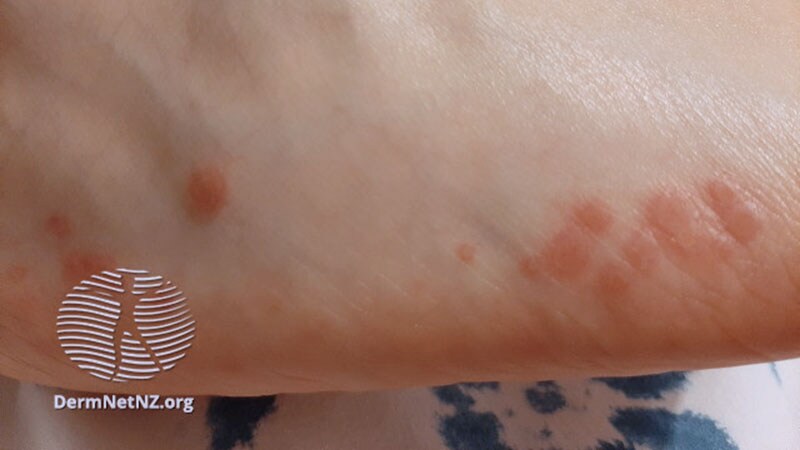 Editor's note: Find the latest COVID-19 news and guidance in Medscape's Coronavirus Resource Center.
There are at least five dermatologic patterns in patients who are suspected or confirmed of having COVID-19, and the knowledge base continues to evolve, according to Christine Ko, MD.
Dr Christine Ko
"Things are very fluid," Dr. Ko, professor of dermatology and pathology at Yale University, New Haven, Conn., said during the virtual annual meeting of the American Academy of Dermatology. "New studies are coming out daily. Due to the need for rapid dissemination, a lot of the studies are case reports, but there are some nice case series. Another caveat for the literature is that a lot of these cases were not necessarily confirmed with testing for SARS-CoV-2, but some were."
Dr. Ko framed her remarks largely on a case collection survey of images and clinical data from 375 patients in Spain with suspected or confirmed COVID-19 that was published online April 29, 2020, in the British Journal of Dermatology (doi: 10.1111/bjd.19163). Cutaneous manifestations included early vesicular eruptions mainly on the trunk or limbs (9%), maculopapular (47%) to urticarial lesions (19%) mainly on the trunk, and acral areas of erythema sometimes with vesicles or erosion (perniosis-like) (19%) that seemed to be a later manifestation of COVID-19. Retiform purpura or necrosis (6%) was most concerning in terms of skin disease, with an associated mortality of 10%.