Should Children Run Long?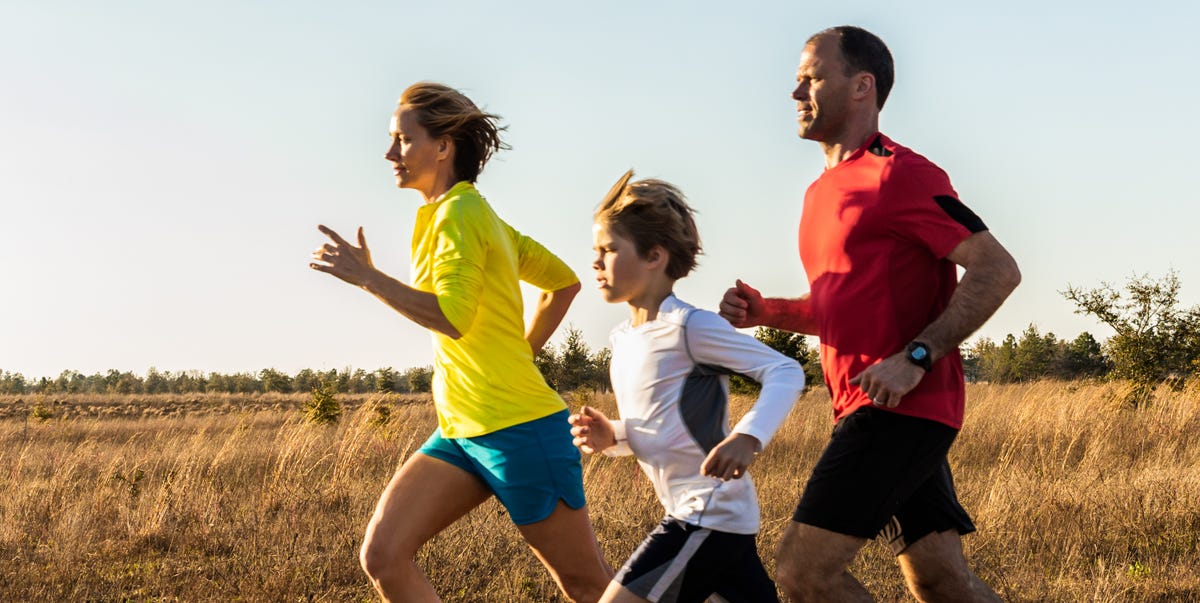 When news arrived in 2017 that 8-year-old Jordan Ramirez was itching to break his 12-year-old sister Blanca's world record—the youngest person thought to run seven marathons on seven continents—the first thing we wondered was: "How does a parent get a kid to do that?" Most of us can't even get them to do their homework or take out the trash.
The second thing we wondered was what kids, and their parents, need to know before embarking on such a grueling physical and psychological adventure.
For guidance, we spoke with Golden Harper, the founder of Altra Running, who ran his first marathon at age 10, and at 12 ran a 2:45 marathon—a still-unbeaten world's best for that age. The bottom lines when it come to whether kids should run long distances: nurture, don't impose; maintain the love of running; and protect your body.