Heart Transplant Activity Plummets Across US During COVID-19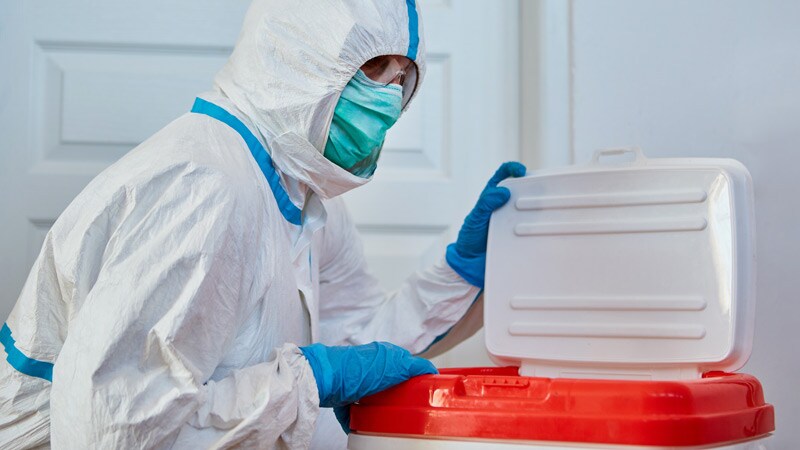 Editor's note: Find the latest COVID-19 news and guidance in Medscape's Coronavirus Resource Center.
From mid-March to mid-May, heart donor recoveries and heart transplant volume both decreased by 26% nationally, compared with the early part of 2020.
COVID-19's greatest impact on heart transplant activity was seen in the hardest-hit Northeast part of the country, but other regions, including areas with few virus patients, also experienced significant drops in transplant activity.
All parts of the United States saw decreases in donor recovery compared with pre-COVID, and only the Northwest region saw no decrease in heart transplant volumes.
During the same period, 600 patients in need of a new heart were taken off the waitlist, representing a 75% increase in inactivations compared with earlier in the year. Of this 600, 403 (67%) were reported to be because of COVID-19 precautions.