Is the Presence of Enanthem a Clue for COVID-19?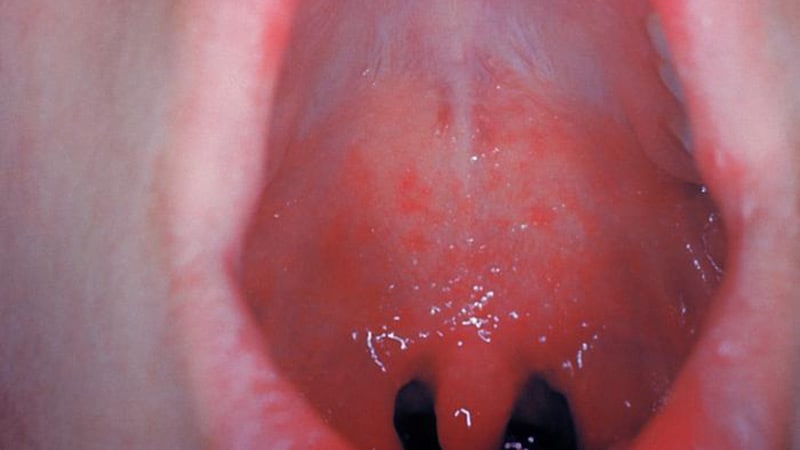 Editor's note: Find the latest COVID-19 news and guidance in Medscape's Coronavirus Resource Center.
A study that observed oral petechial lesions in a small number of COVID-19 patients with skin rash fortifies growing evidence that the virus has dermatologic manifestations. Larger studies should explore and confirm this association, the study's authors and other experts suggested.
Dermatologists are already aware of the connection between enanthem and viral etiology. "As seen with other viral infections, we wondered if COVID-19 could produce enanthem in addition to skin rash exanthem," one of the study author's, Juan Jiménez-Cauhe, MD, a dermatologist with Hospital Universitario Ramon y Cajal, Madrid, said in an interview. He and his colleagues summarized their findings in a research letter in JAMA Dermatology.