Why Clear Mascara Is The Unsung Hero Of A Natural Beauty Look + 6 To Try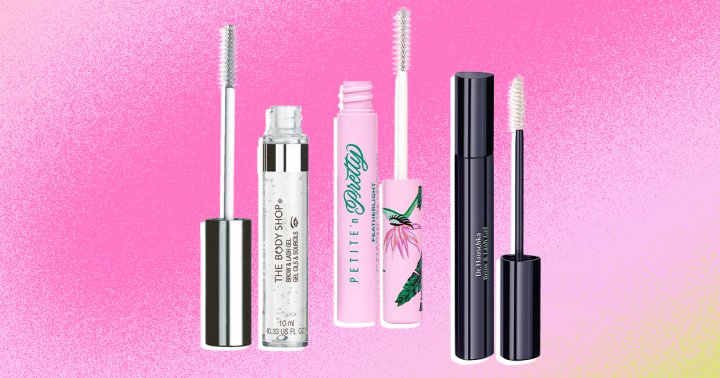 Next to its pigmented counterparts, you might overlook a clear mascara in favor of a volumizing, pigmented coat. But here's the thing about clear mascara: It's versatile, easy to use, and can elevate your makeup in an effortless way. In fact, many would even consider it the unsung hero of a natural beauty look.
Here's why you might want to snag a clear mascara the next time you're browsing for beauty, plus the very best options to try.
5 uses for clear mascara.
You might be thinking: Why would I ever want to use a clear mascara? After all, how can you add volume and length without any pigment? But before you write off the translucent gel, know that a clear mascara can actually give your flutters the fullness you're looking for; there might not be any color payoff, per se, but a rich formula can condition your lashes and make them seem quite long. Perfect for when you want to appear polished without looking too made up, wouldn't you say?