Study Shows Romantic Relationships Don't Determine Happiness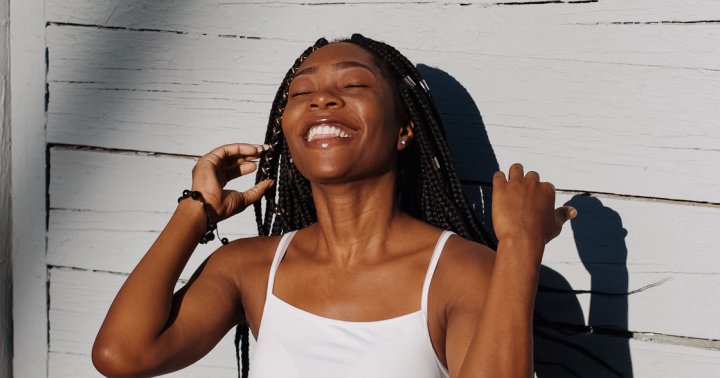 When single adults return home to visit, they're often asked: Are you still single? Apparently convincing nosy neighbors it is, in fact, possible to be happy without a partner doesn't work. Thankfully, scientists have come to the rescue.
A study published in the Journal of Positive Psychology found that single people and married couples have similar levels of lifelong happiness and well-being.
How relationship status affects happiness.
Researchers from Michigan State University analyzed the relationship histories of 7,532 people throughout their lives—starting at age 18 and ending when they were 60. Participants were then asked to rank their overall happiness later in life.
Throughout the 42 years, 79% of participants were consistently married to the same person, 8% were consistently single or unmarried, and 13% had "varied relationship histories," meaning they were in and out of a relationship, divorced, remarried, or widowed.