Cerclage in Twin Pregnancies Reduces Perinatal Mortality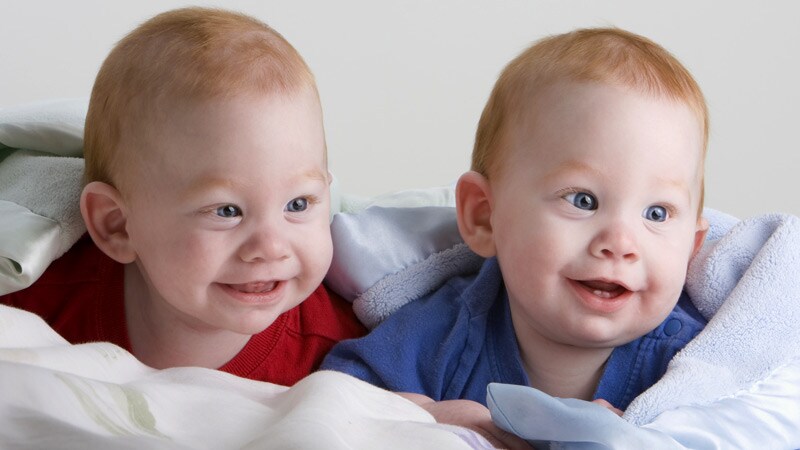 Among women with twin pregnancies and asymptomatic cervical dilation before 24 weeks, cerclage reduced perinatal mortality and preterm birth, according to a randomized controlled trial. The trial, which was published in the American Journal of Obstetrics and Gynecology, included 30 patients at 8 centers. The investigators stopped the trial early because perinatal mortality occurred more often in the group that did not receive the intervention.
The research suggests that a combination of physical exam–indicated cerclage, indomethacin, and antibiotics decreased the incidence of spontaneous preterm birth and prolonged the period from diagnosis to delivery by an average of 5.6 weeks, compared with no cerclage.
"We've already incorporated this cerclage into our practice and have been able to offer this to pregnant mothers with twins with great success," senior author Vincenzo Berghella, MD, said in a news release.