COVID-19: When to Wear a Mask and When You Don't Have To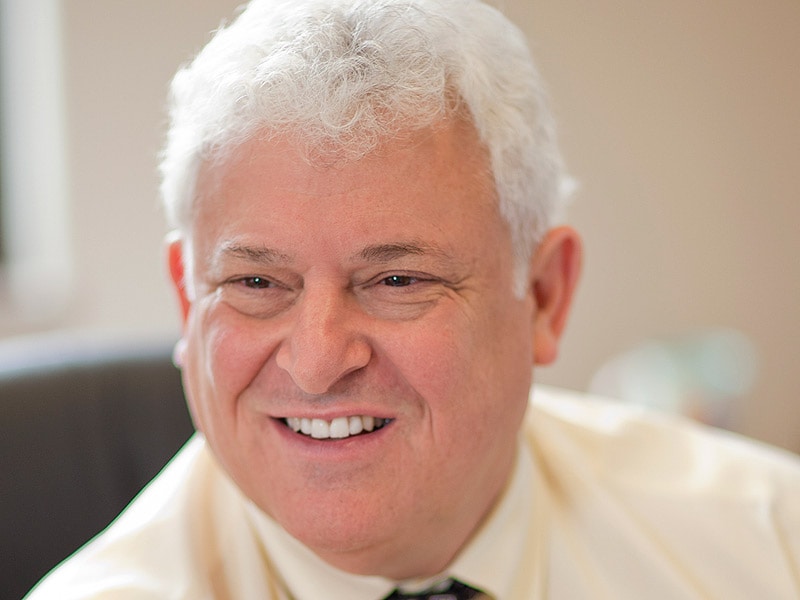 Find the latest COVID-19 news and guidance in Medscape's Coronavirus Resource Center.
This transcript has been edited for clarity.
Hi. I'm Art Caplan. I'm at the Division of Medical Ethics at the NYU School of Medicine. However, I'm talking today from Ridgefield, Connecticut, where I live and where I'm isolating during this COVID-19 epidemic.
As most of you do, I had to go out to the supermarket. When there, I encountered a fair number of people who were not wearing a mask [while shopping]. The supermarket I go to will not allow you to enter without a mask — and they mean it. They will block you physically at the door if you don't have a mask and give you one before you can enter.
Obviously, there are all kinds of people in all kinds of places around the United States — and other countries too — who are not wearing a mask. When is it ethically acceptable not to wear a mask? When should we expect, morally, that you do wear a mask? How does that vary whether you're at the supermarket or at a protest?