You Can Poop Daily & Still Be Constipated — A Gut Doctor Explains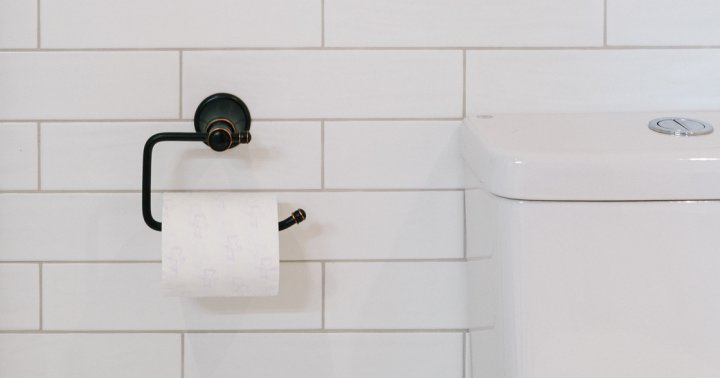 Constipation: a word that elicits universal frustration. When you hear the term "constipated", you might imagine a scenario in which you can't go, no matter how hard you try. However, according to gastroenterologist Will Bulsiewicz, M.D., MSCI, the reality can be much more complicated: "You could poop everyday and be constipated," he shares on the mindbodygreen podcast.
How is this possible? Below, he explains why daily bowel movements don't necessarily indicate smooth sailing—and what to do about it.
How can you poop every day and be constipated?
According to Dr. B, you must ask yourself a key question after you go: Do you feel completely empty? After all, if you pass 70 percent of waste but retain 30 percent, that remainder begins to add up in your system. After a few days of this buildup, you can experience blockage and become super constipated.