Shield Physicians for Postponed Procedures, AMA Says; More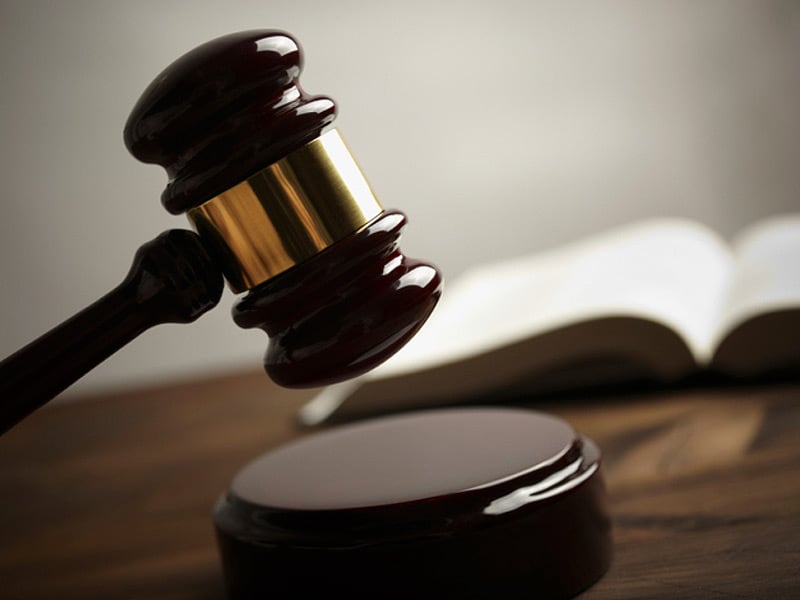 As doctors reopen their practices after several months of a COVID-19-related slowdown, they face a surging demand for long-delayed elective procedures. The return to some semblance of normality should be welcome news, but the American Medical Association (AMA) is eager to protect physicians who are picking up where they left off, according to Bloomberg Law.
The AMA's reasoning is clear: Since non-emergency surgeries and procedures were placed on hold by a variety of federal, state, and local pandemic-related directives, all states should now grant doctors immunity from claims that might arise as a result of the postponements. In effect, the AMA is asking states — as well as the federal government, in the form of a bipartisan bill now in the US House of Representatives — to shield physicians from consequences only partially under their control.