Do Your Patients Know You've Left Their Network?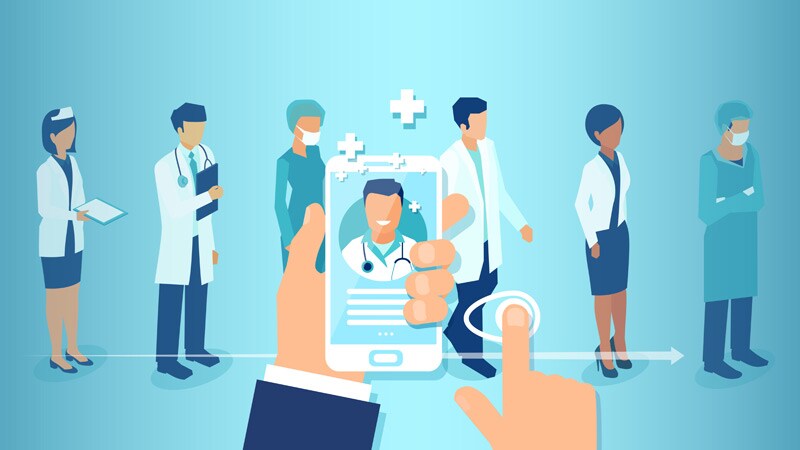 NEW YORK — As the coronavirus spread silently through New York City early this year, Deborah Koeppel had an appointment with her cardiologist and two visits with her primary care doctor. Both physicians are members of Concorde Medical Group, a practice in Manhattan with an office conveniently located a few blocks from where Koeppel works.
She soon received notices telling her — after the fact — that those doctors were not in her health plan's network of providers. According to the notices, she was on the hook for $849 in out-of-network cost sharing for three visits, which typically would cost her nothing from in-network providers.
Changes to health plan networks occur all the time as doctors retire, relocate or leave networks. And patients may be the last to find out about such changes because providers or insurers are not always required to inform them.