Do You Feel Worse After Mindfulness Practices? 3 Potential Reasons Why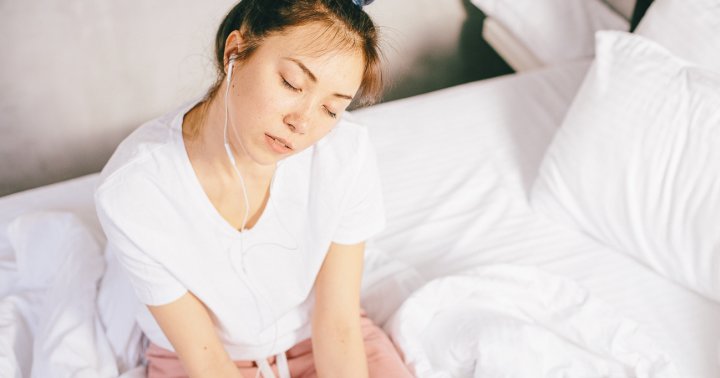 "But I feel worse after mindfulness," many a client have told me in hushed tones. Be it a 10-day silent retreat or a corporate wellness workshop, many report frustration or elevated levels of anxiety, even if they tell everyone they're feeling blissful. Because that's what everyone seems to be saying—that the ego has dissolved, and their head is at peace. And so that's what they feel compelled to echo.
A recently published systematic review of meditation studies reported that one in 12 people experience unwanted effects from the practice, from panic attacks to psychosis to thoughts of suicide. Similarly, the 2015 bookThe Buddha Pill, by psychologists Catherine Wikhom and Miguel Farias, covers similar cases, from having Messianic delusions to mania to uncontrolled body movements, and cites cautions by other key psychologists on the dark side of meditation.