Asymptomatic SARS-CoV-2 Infections in Kids Tied to Local Rates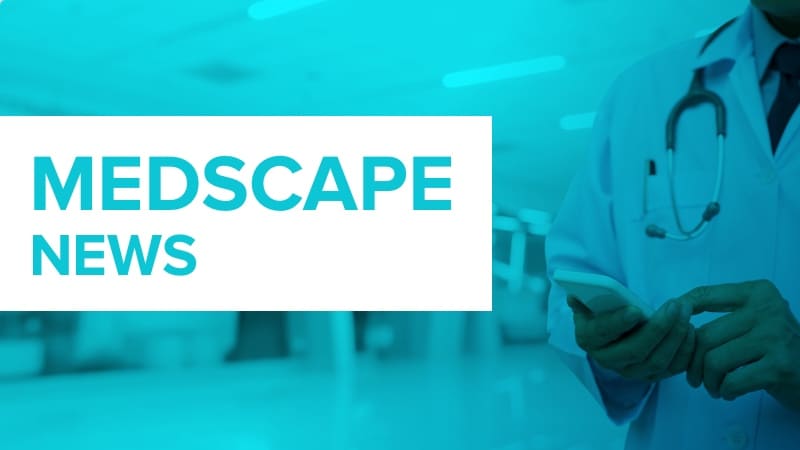 Editor's note: Find the latest COVID-19 news and guidance in Medscape's Coronavirus Resource Center.
As communities wrestle with the decision to send children back to school or opt for distance learning, a key question is how many children are likely to have asymptomatic SARS-CoV-2 infections. Researchers have now found that the prevalence of asymptomatic infections in children correlates with the overall incidence of COVID-19 in the local population, according to an analysis of data from 28 US children's hospitals.
"The strong association between prevalence of SARS-CoV-2 in children who are asymptomatic and contemporaneous weekly incidence of COVID-19 in the general population...provides a simple means for institutions to estimate local pediatric asymptomatic prevalence from the publicly available Johns Hopkins University database," researchers say in an article published online August 25 in JAMA Pediatrics.