6 Strategies to Build Muscle and Strength Fast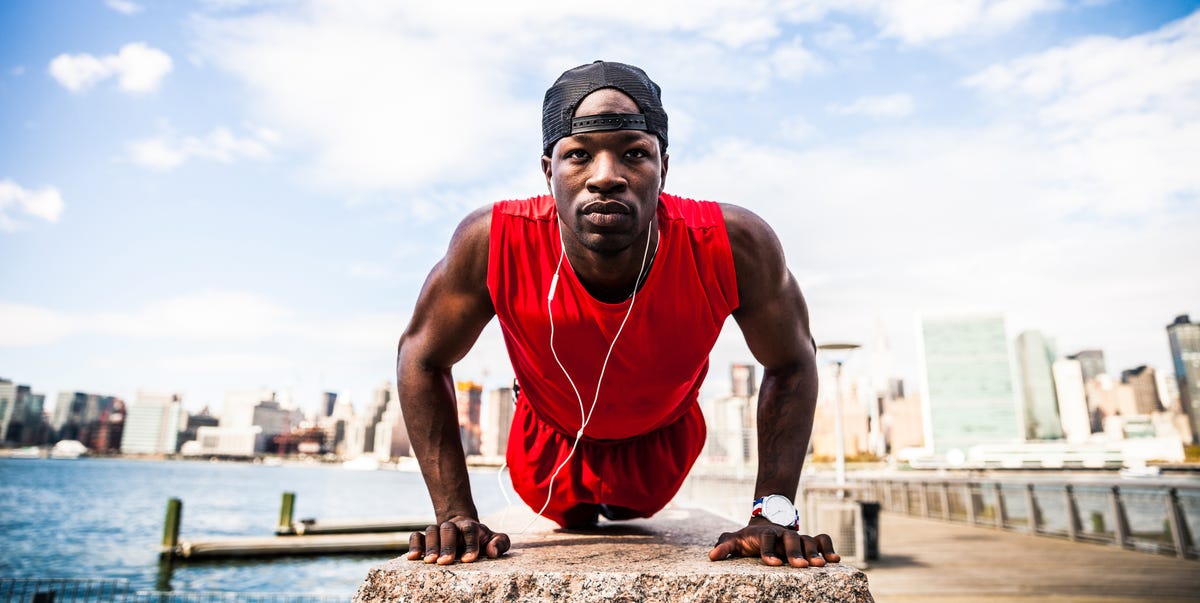 ENVY THEM you may, but there are plenty of men who find it difficult to gain weight. But just because they have an easy time staying lean doesn't mean it's any either for them to add muscle.
Also known as "hard gainers," these men struggle to increase strength—despite regularly exercising and lifting weights. Often the blame their genetics, reserve themselves to endurance sports, and struggle to find "S" clothes at pretty much any clothing store.
But research and experts show that genetics isn't entirely to blame for an inability to gain muscle. And, with the diet and exercise plan (plus heaping helpings of motivation and determination), you can overpower your hard-gainer genetics to build the muscle, power, and strength you want.
Let's start with diet.
"If you want to make more muscle cells, you need to eat more food," says Jessalynn Adam, a sports medicine specialist at Mercy Medical Center in Baltimore, Maryland.