'The Boys' Finally Introduced Lamplighter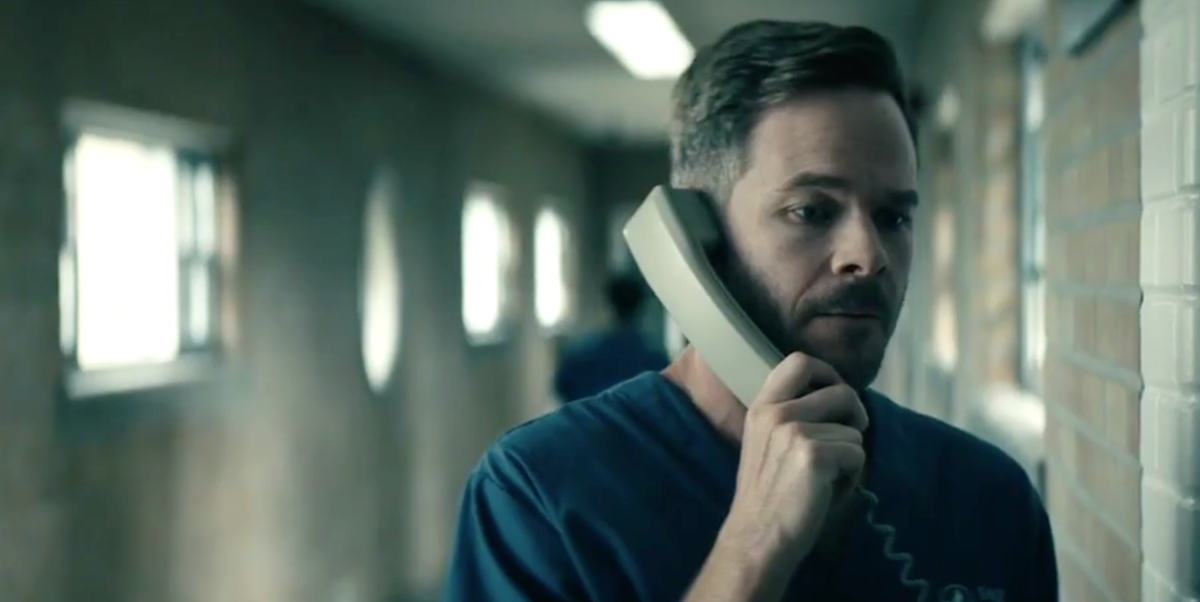 A familiar name finally got a face in the latest episode of The Boys, as viewers finally got a first glimpse at Lamplighter, the Supe and former member of The Seven who was referenced throughout the show's first season. As the story goes, Lamplighter was retiring from The Seven, and his spot, as we saw, was taken by Annie/Starlight. And given what we know about why people get "retired" from The Seven—kind of like with The Deep, and even this season with A-Train—it usually means that Supe did something really, really bad.
After initially hearing about Lamplighter in Season 1, the assumptions about his behavior were confirmed in the 8th episode of Season 1, "You Found Me," when viewers found out that Lamplighter killed the grandchildren of Billy Butcher's ally and former C.I.A. agent Grace Mallory (Laila Robbins), leading her to eventually leave her post.