The Real Reasons You're Dreaming Of Your Ex (It's Not What You Think)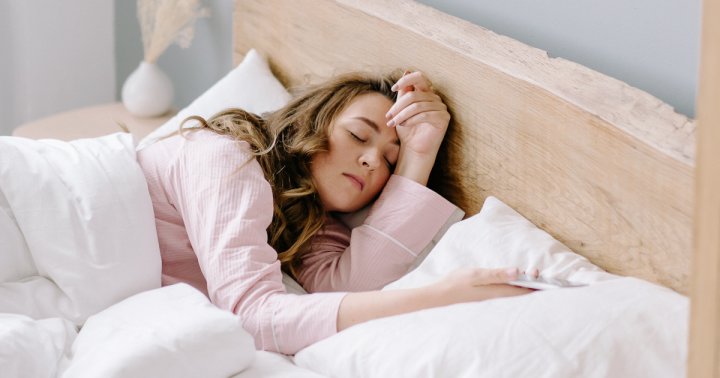 Did you wake up again from another dream about your ex—even though you know you're over them? These dreams that come and go or repeat can leave you second-guessing yourself. They can even leave you wondering if secretly, deep down, you really are missing them.
I have good news.
Unless your ex just broke up with you, it's unlikely your dreams are about missing your ex. It's also unlikely that your dreams about your ex mean that you have hidden romantic feelings toward them, which is another popular belief.
The real reasons you're dreaming about your ex.
If you don't still have feelings for your ex, why are you dreaming about them?
Everyone has unusual dreams from time to time. If you have a one-off dream, there is likely nothing to sweat about. But if you have a very vivid dream or repeat dreams about your ex, a deeper message is trying to reach you while you dream.