EMA Recommends First Long-Acting Injectable HIV Treatment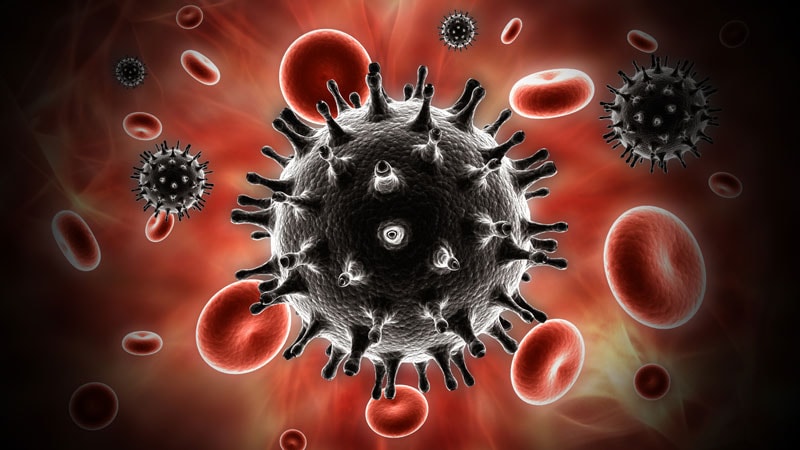 The first long-acting injectable treatments for HIV were recommended for marketing approval on October 16 by the European Medicines Agency (EMA).
A combination injection of two new antiretroviral (ARV) medicines, rilpivirine (Rekambys) and cabotegravir (Vocabria) was recommended by the EMA's Committee for Medicinal Products for Human Use (CHMP).
Instead of daily pills, patients would receive intramuscular injections monthly or bimonthly.
The combination injection is meant as maintenance therapy for adults with undetectable HIV levels (viral load <50 copies/mL) with their current ARV treatment and for those in whom the virus has not developed resistance to nonnucleoside reverse transcriptase inhibitors and integrase strand transfer inhibitors, according to the EMA.
According to a press release, the most common side effects are injection site reactions, headache, fever, nausea, fatigue, abnormal lack of energy, myalgia, and dizziness.