Popularity of Virtual Conferences May Mean a Permanent Shift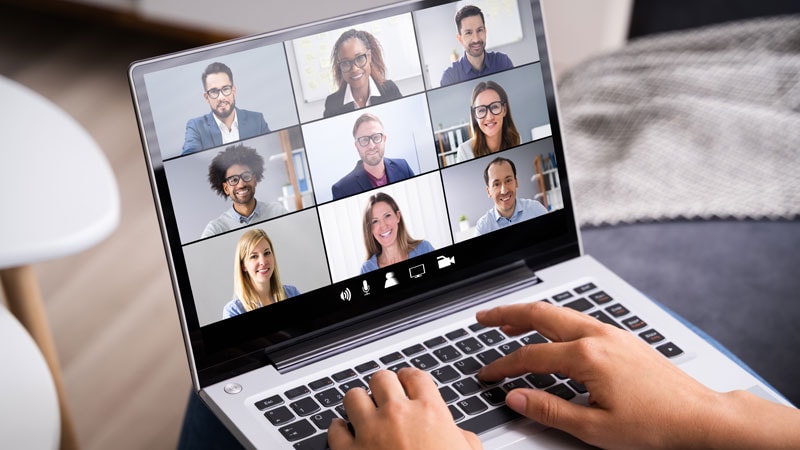 Fifteen days. That's how much time the American College of Cardiology (ACC) had to convert its annual conference, scheduled for the end of March this year in Chicago, into a virtual meeting for the estimated 17,000 people who had planned to attend.
Because of the coronavirus pandemic, Illinois announced restrictions on the size of gatherings on March 13, causing the ACC to pivot to an online-only model.
Janice Sibley
"One big advantage was that we already had all of our content planned," Janice Sibley, the ACC's executive vice president of education, told Medscape Medical News. "We knew who the faculty would be for different sessions, and many of them had already planned their slides."
But determining how to present those hundreds of presentations at an online conference, not to mention addressing the logistics related to registrations, tech platforms, exhibit hall sponsors, and other aspects of an annual meeting, would be no small task.