Vosoritide Ups Height in Achondroplasia in Year-Long Phase 3 Study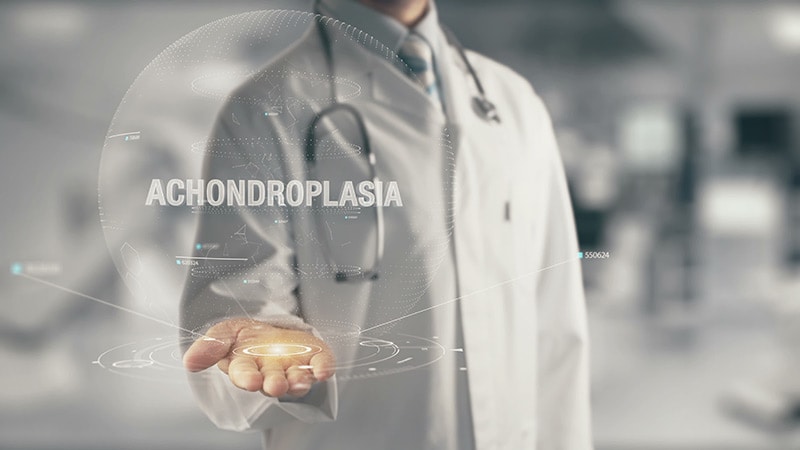 A year of daily subcutaneous vosoritide was associated with a 0.6-inch (1.5-cm) greater increase in height than placebo in children with achondroplasia, the most common form of human dwarfism.
There was no difference in the incidence of side effects in patients receiving the drug or placebo in this phase 3 study of the investigational drug from BioMarin Pharmaceuticals.
"To our knowledge, this study provides the first, robust evidence for an effective, precision therapy for achondroplasia that could fundamentally change the clinical management policies, growth trajectory, and treatment recommendations for children affected by this condition," Ravi Savarirayan, MD, University of Melbourne, Australia, and colleagues report.
The study was recently published online in TheLancet.
"Over many years [this therapy] could lead to quite a significant increase in height [and] there were very few side effects that were attributable to the medication," coauthor Joel Charrow, MD, Ann and Robert H. Lurie Children's Hospital of Chicago, Illinois, summarized to Medscape Medical News.