COVID Thanksgiving Analogies: Drunk Driving or Safe Sex?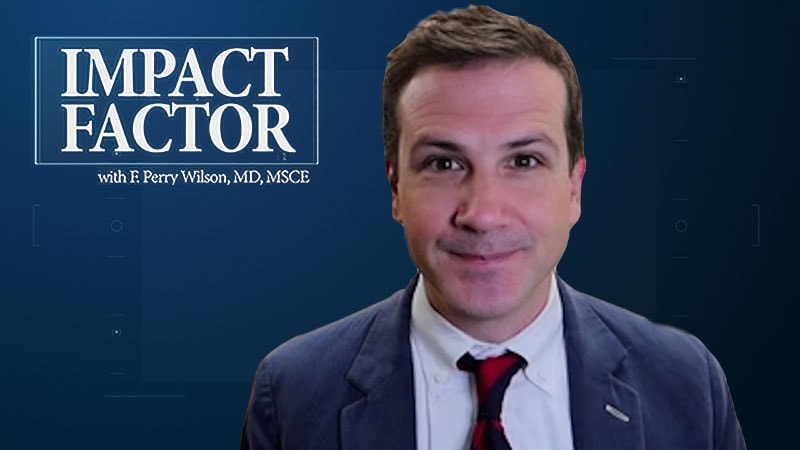 Find the latest COVID-19 news and guidance in Medscape's Coronavirus Resource Center.
This transcript has been edited for clarity.
Welcome to Impact Factor, your weekly dose of commentary on a new medical study. I'm Dr F. Perry Wilson from the Yale School of Medicine.
If you got called by a friend or family member for advice about how to stay safe while driving drunk, what would you say to them? Would you talk about wearing a seatbelt? Or might you tell them to throw their keys in the nearest river?
As the holidays loom and the coronavirus pandemic surges, more and more health professionals are being asked a version of this question: How can I stay safe while still celebrating a large family Thanksgiving?
How should we respond to that? There's a good argument, as pointed out by Vinay Prasad, that demanding abstinence hasn't worked for other health conditions, so why should we expect it to work now?