Should You Be Taking More Vitamin D Now That The Weather Is Getting Colder?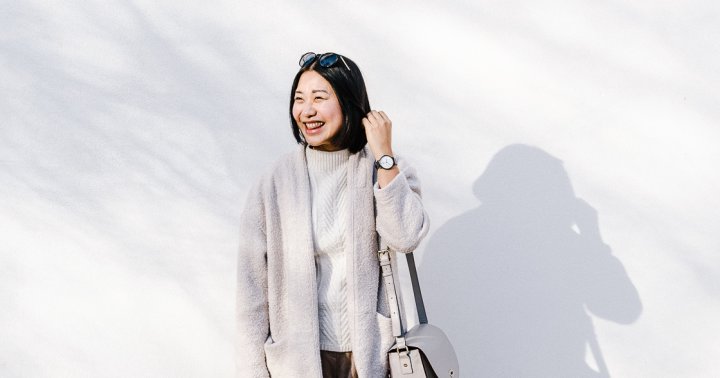 Vitamin D has been in the news a lot lately due to its connection to COVID-19. And while the jury is still out on whether it can help prevent the coronavirus, we do know that it plays a major role in many essential body processes. The hormone helps regulate the function of genes associated with the immune system, supports a healthy thyroid, contributes to strong bones, and more.*
As mbg's director of Scientific Affairs Ashley Jordan Ferira, Ph.D., R.D.N. pointed out in a recent article, "whether for your bone health or immune system, adequate vitamin D is attainable and a no-brainer investment in your wellness." While getting enough vitamin D—at least 2,000 to 3,000 IU a day for healthy adults—is doable, that doesn't mean that everyone's doing it.
Most people in America and around the world do not reach adequate levels of vitamin D through diet and lifestyle alone—especially during winter.