Hair Loss and Breakouts of 'Maskne'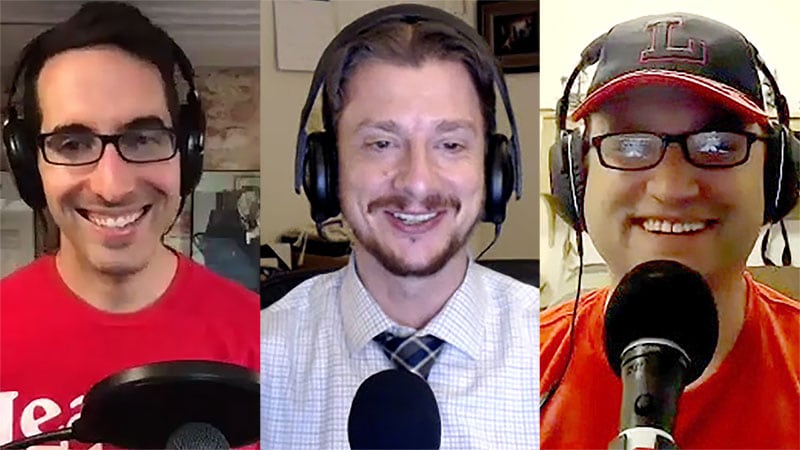 This transcript has been edited for clarity.
Matthew Watto, MD: This is The Curbsiders.
Paul N. Williams, MD: We interviewed Dr Helena Pasieka about disorders of the scalp and face. Dr Pasieka is an amazing dermatologist and a great educator who breaks things down in a very practical way. We are going to recap some of the pearls we took away from that interview.
Watto: Starting with the scalp. I knew next to nothing about the scalp other than to use some fluconazole shampoo once in a while.
Stuart K. Brigham, MD: Can we get this off of our chests first? We are three White guys with good heads of hair talking about hair loss.
Williams: I was listening to that androgenic alopecia stuff with rapt interest. Believe me, I found it personally relevant and was very excited to hear what she had to say.
Watto: I had way less forehead for most of my life, Paul, so I'm right there with you. She had some really great tips about alopecia. The two main buckets to split it into are scarring alopecia and nonscarring alopecia.