Several COVID-19 Advisers Make Grim Predictions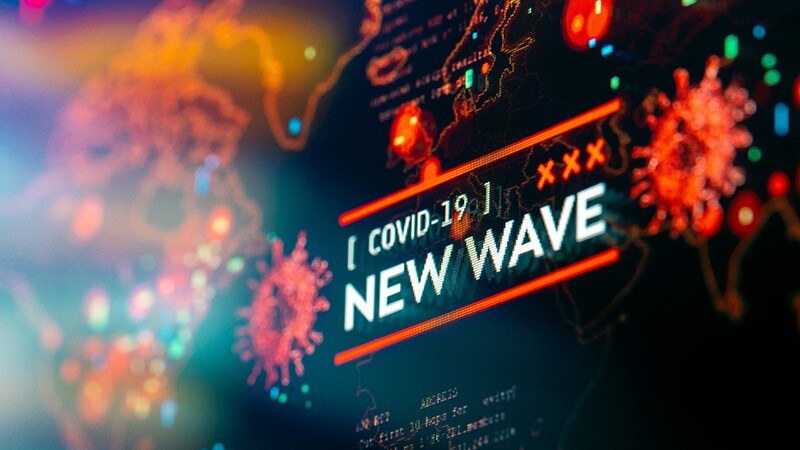 Editor's note: Find the latest COVID-19 news and guidance in Medscape's Coronavirus Resource Center.
Members of both President-elect Joe Biden's coronavirus advisory board and the White House Coronavirus Task Force issued grim forecasts this weekend for COVID-19 cases, hospitalizations and deaths in the coming weeks.
"We fully expect that in about a week or two after Thanksgiving, we will see an increase in cases first, then about a week or two later, you'll start to see an increase in hospitalizations, and then another week or two after that, you'll start to see deaths," Celine Gounder, MD, one of Biden's advisers and an infectious diseases specialist at New York University's Grossman School of Medicine, told CBS News.
COVID-19 symptoms can develop up to two weeks after exposure, she explained, so public health officials are cautiously watching the numbers after millions of Americans traveled during the past week for the Thanksgiving holiday.