Ken Jeong Says He's a Terrible Judge on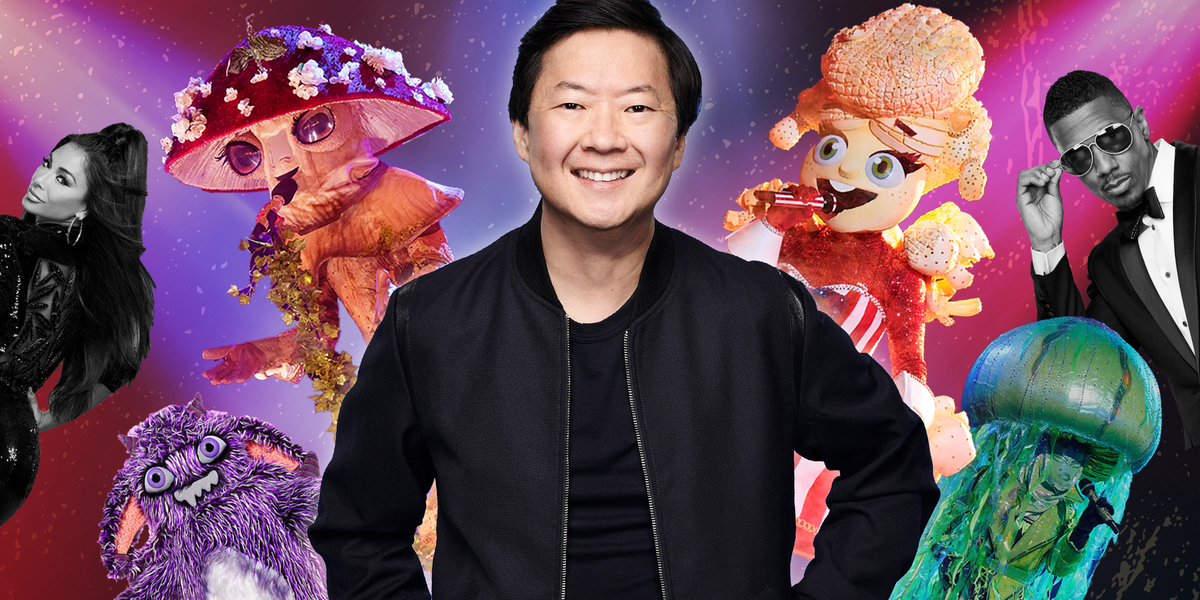 If one were to concoct a reality show in 2020, the year the world seemed to inch its way closer to our dystopian future, it might look a little something like Fox's The Masked Singer. For four seasons now, dozens of athletes, musicians, and a former governor of Alaska have performed in front of studio audiences in costumes as outlandish as they are terrifying. It's a bizarre show, witnessing a pair of lips with legs and red heels serenading an audience of cheering fans, but in 2020, it just makes sense.
What doesn't: the celebrity guesses by the panel of judges following each performance. A judge on the panel, Ken Jeong, of Hangover and Crazy Rich Asians fame (who will also star on series' upcoming spinoff, The Masked Dancer), admits accuracy isn't his forte.
"I say it as a joke all the time on the show, I'm really not that good at the game," he says. "I quit my job as a doctor to show people that I'm good at something else. That I can perform, I can act, and I can do all of these things. And I never thought, in my career or in my life, I would be most celebrated for something that I'm not good at."