Walsmley, Herron Headline Hoka 100K Record Attempt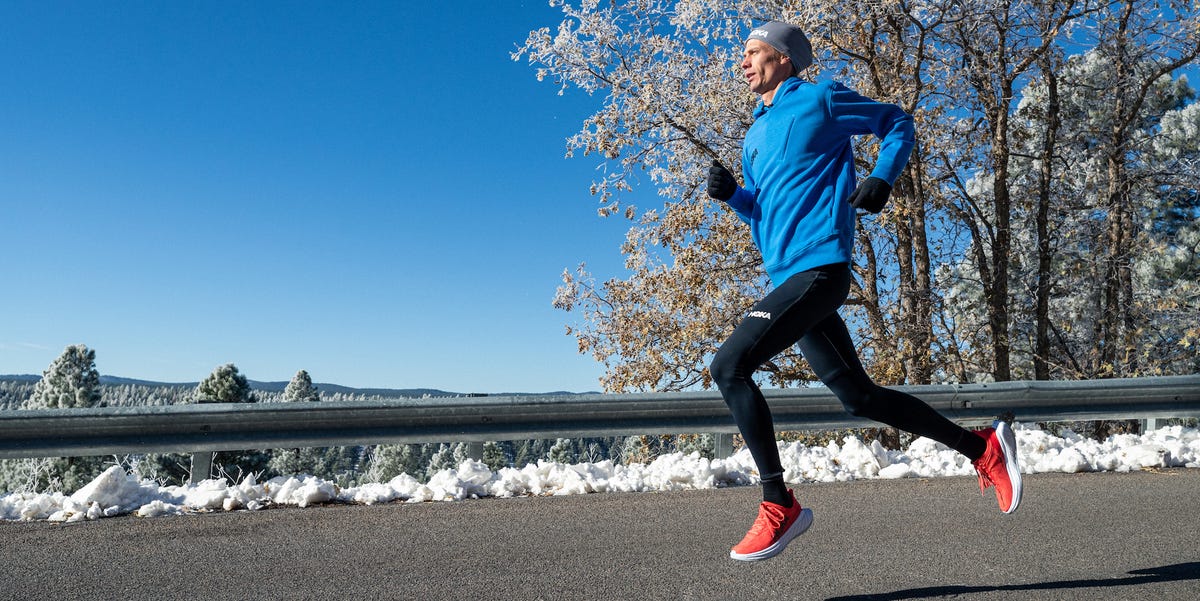 For the second time in two years, Hoka athletes are attempting to break the world and American records at the 100K distance.
On Saturday, January 23, at 9 a.m. ET (7 a.m. MT), the group of elite runners will race on a slightly modified version of the Marathon Project course on the Gila River Indian Reservation in Chandler, Arizona. A total of 30 athletes (including pacers) will complete nine loops around a man-made lake.
In the women's race, Camille Herron is the favorite among the pack of Courtney Olsen, Audrey Tanguy, Caitríona Jennings, Carla Molinaro, and Nicole Monette. For the men, a big field of Jim Walmsley, Hayden Hawks, Tyler Andrews, Craig Hunt, Cole Watson, Rajpaul Pannu, Tim Freriks, Fernando Cabada, Kris Brown, Elov Olsson, Joacim Lantz, Johan Lantz, Dion Finocchiaro, and Peter Van Der Son are all chasing the record.