Malpractice Case: Drug Mistakes Can Cause Serious Harm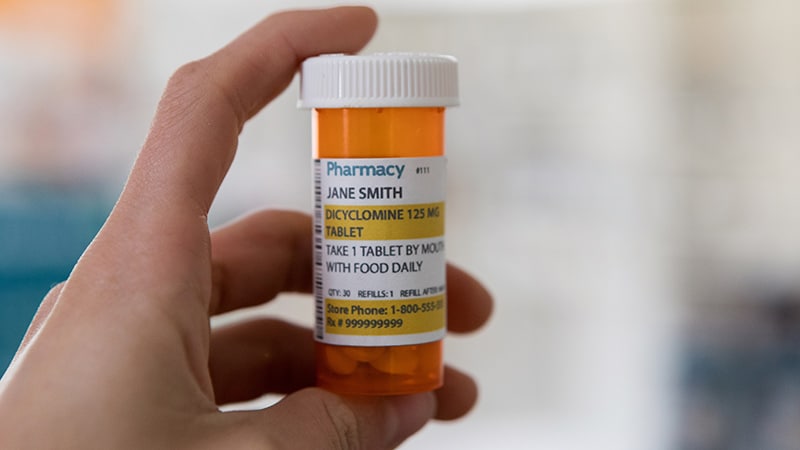 Sometimes a danger warning can, quite literally, get in the way of patient safety.
A 45-year-old man visited Dr CR, a colorectal surgeon, for complaints of irritation, pain, and difficulty cleansing his rectal area because of hemorrhoids and skin tags. A recent Pap test revealed a low-grade squamous intraepithelial lesion and other atypical squamous cells. Dr CR recommended doing a high-resolution anoscopy (HRA) while also performing a hemorrhoidectomy.
Because the procedure was scheduled for the surgery center, Dr CR arranged to provide his own acetic acid required for the HRA. Placement of the acid in the anal canal turns the areas of concern white, helping visualization and removal. On his request, Dr CR's medical assistant and his scheduler sought out the medication and placed a small brown bottle on the physician's desk.