Pediatric Minority Patients Less Likely to Undergo ED Imaging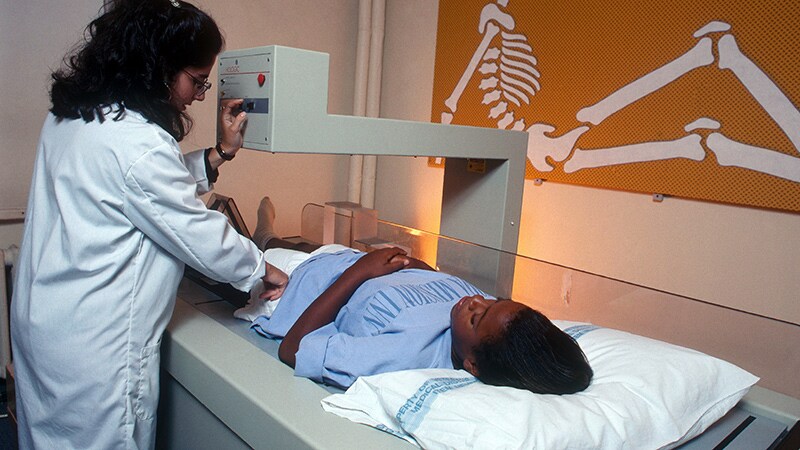 Significant racial and ethnic differences in diagnostic imaging rates exist among children receiving care in pediatric EDs across the United States, Jennifer R. Marin, MD, of the University of Pittsburgh Medical Center Children's Hospital of Pittsburgh, and associates reported.
Specifically, visits with non-Hispanic Black and Hispanic patients less frequently included radiography, CT, ultrasonography, and MRI than those of non-Hispanic White patients. The findings persisted across most diagnostic groups, even when stratified according to insurance type, Marin and colleagues reported in a multicenter cross-sectional study in JAMA Network Open.
The authors collected administrative data from the Pediatric Health Information System on 44 tertiary care children's hospitals in 17 major metropolitan areas across the United States. They evaluated a total of 13,087,522 ED visits by 6,230,911 patients that occurred between Jan. 1, 2016, and Dec. 31, 2019. Of these, 28.2% included at least one imaging study. Altogether, 33.5% were performed on non-Hispanic White children, compared with just 24.1% of non-Hispanic Black children (adjusted odds ratio, 0.82) and 26.1% of Hispanic children (aOR, 0.87). After adjusting for relevant confounding factors, non-Hispanic Black and Hispanic children were less likely to have any imaging at all during their visits.