Big, Important Changes in Asthma Management Guidelines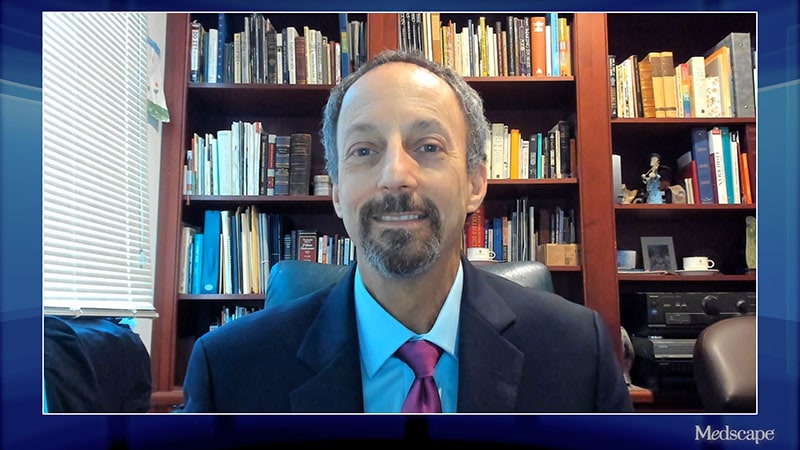 This transcript has been edited for clarity.
I'm Dr Neil Skolnik.
Today we are going to talk about the 2020 Update to the National Institutes of Health (NIH) asthma guidelines for individuals 12 years and older. I had the privilege to serve as one of the members of the expert group that developed the guidelines, which represent the first update to the guidelines since 2007. There are some very important changes for primary care clinicians to be aware of.
I will emphasize the guidelines' "preferred" approach. The alternative recommendations included in these new guidelines, while important, go beyond the scope of our discussion. In a couple of places, I will mention where the World Health Organization Global Initiative for Asthma (GINA) guidelines differ from the NIH's version.
Let's start with step 1: mild intermittent disease. There is no change from the 2007 asthma guidelines. Short-acting beta-agonist therapy (essentially albuterol) is used as needed. Of note, the GINA guidelines recommend, even for intermittent disease, that a low dose of inhaled corticosteroids (ICS) be added whenever a beta-agonist is used.