ColCORONA: More Questions Than Answers for Colchicine in COVID-19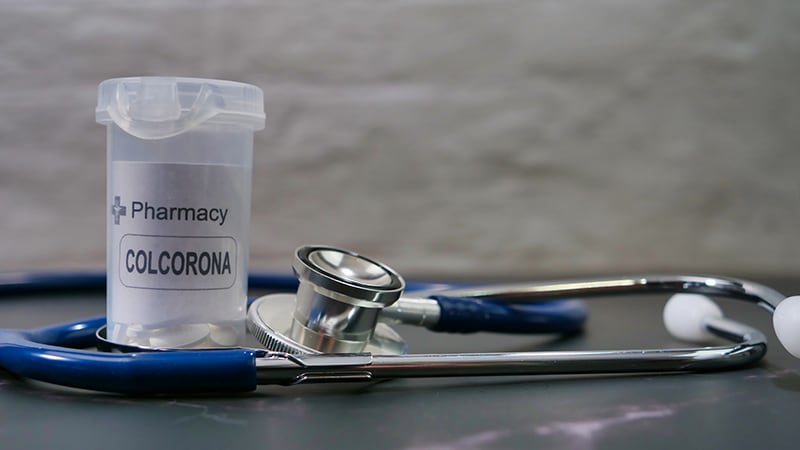 Editor's note: Find the latest COVID-19 news and guidance in Medscape's Coronavirus Resource Center.
Science by press release and preprint has cooled clinician enthusiasm for the use of colchicine in nonhospitalized patients with COVID-19, despite a pressing need for early treatments.
As previously reported, a January 22 press release announced that the massive ColCORONA study missed its primary endpoint of hospitalization or death among 4488 newly diagnosed patients at increased risk for hospitalization.
But it also touted that use of the anti-inflammatory drug significantly reduced the primary endpoint in 4159 of those patients with PCR-confirmed COVID and led to reductions of 25%, 50%, and 44%, respectively, for hospitalizations, ventilations, and death.
Lead investigator Jean-Claude Tardif, MD, director of the Montreal Heart Institute (MHI) Research Centre, deemed the findings a "medical breakthrough."