Rheumatologic Disease Activity Influences COVID-19 Death Risk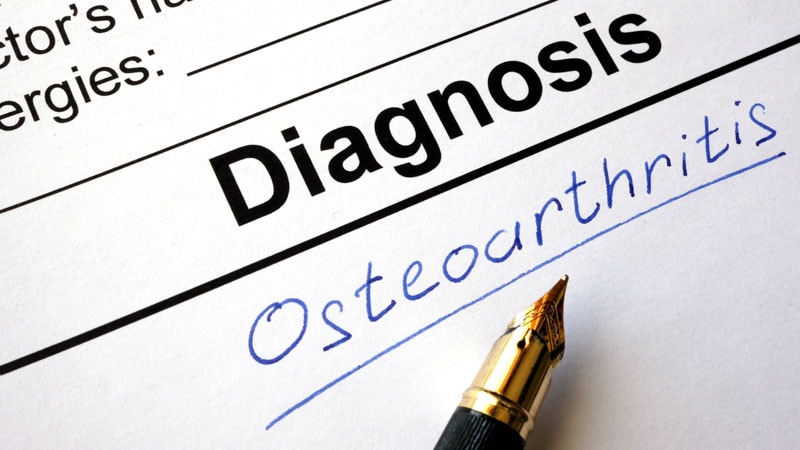 Editor's note: Find the latest COVID-19 news and guidance in Medscape's Coronavirus Resource Center.
People with rheumatic and musculoskeletal diseases (RMDs) who contract the SARS-CoV-2 virus appear more likely to die from COVID-19 if their rheumatologic condition is not being well controlled at the time of their infection.
New data from the COVID-19 Global Rheumatology Alliance (GRA) physician registry reported in Annals of the Rheumatic Diseases have found that the odds of dying from COVID-19 were 87% higher in individuals recorded as having moderate to high disease activity versus those reported to be in remission or having low disease activity.
Dr Pedro Machado
"I think this really highlights the importance of continuing to appropriately, and actively, treat our patients, and the importance of controlling their disease," Pedro Machado, MD, PhD, said in an interview. Machado, an associate professor in rheumatology and muscle diseases at University College London and a consultant rheumatologist at several U.K. hospitals, has been involved in the GRA physician registry from the start, and sits on the GRA steering committee.