COVID-19 Modeling and the Path to Herd Immunity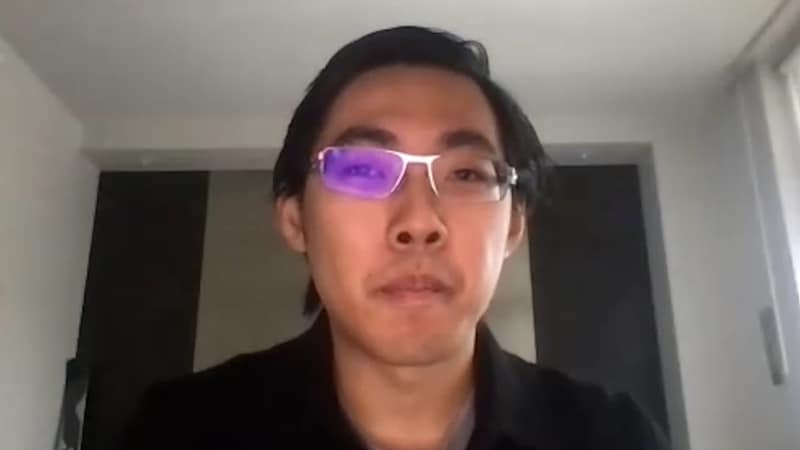 This transcript has been edited for clarity.
Eric J. Topol, MD: Hello. This is Eric Topol, Medscape editor-in-chief. I'm delighted to have a chance to have a conversation, one on one, with Youyang Gu, previously from MIT and now doing incredible work on COVID-19. Welcome, Youyang.
Youyang Gu, MA: Thank you, Eric. It's an honor to be on Medscape today and to chat with you.
Topol: You are the first data scientist we've ever interviewed, which is amazing. I know you're only 27, which is also amazing, and your contributions have been vast. Before your work on COVID-19, you went to MIT and did a double major in electrical engineering, computer science, and math and then got a master's degree at MIT. You've also done work with natural language processing and at CSAIL. But let's go back with your upbringing and some of your prior work in data science. Where did this all get started for you?