Sifting Through the Wreckage of 2020: 5 Things Worth Salvaging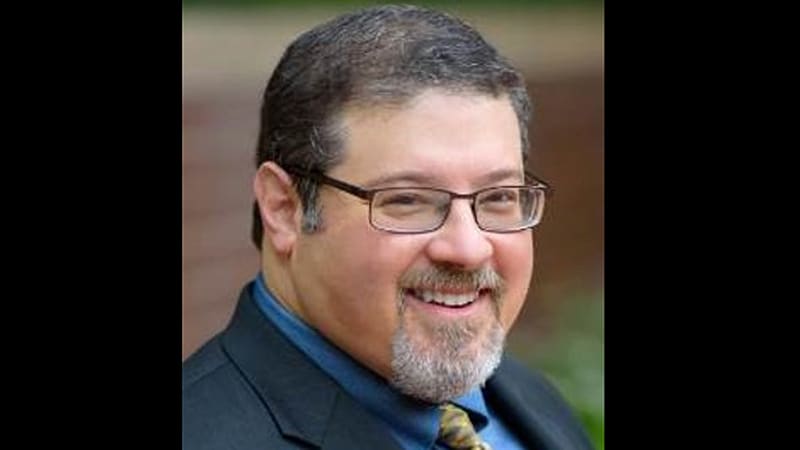 Unless you bought stock in Zoom early, 2020 was a dumpster fire of a year that we'll celebrate only for its passing. Along with the ongoing loss of lives from the coronavirus pandemic, from an oncologist's perspective we saw a dramatic decline in cancer screening, new diagnoses, and overall visits that we expect will translate into far more advanced cancers and worse clinical outcomes in the coming years.
But the field of oncology requires a regular celebration of successes where we can get them. In that spirit, I'd like to highlight five ways in which we adapted during 2020 that will be constructive improvements moving forward.
The threat of coronavirus transmission in our clinics forced us to reflect on how best to safely deliver oncology care. Last year demanded that we reconsider which practices were critical and time-sensitive and which practices were pro forma. As one example, it became impossible to continue justifying the inertia and protectionism that have long hobbled our ability to deliver telemedicine effectively. And while telemedicine has its challenges, it is a valuable tool. We now know that the Earth continues to turn on its axis despite this shift, and we have an opportunity to offer telemedicine as a component of medical care alongside standard, in-person clinical visits moving forward.