Myocardial Injury Seen on MRI in 54% of Recovered COVID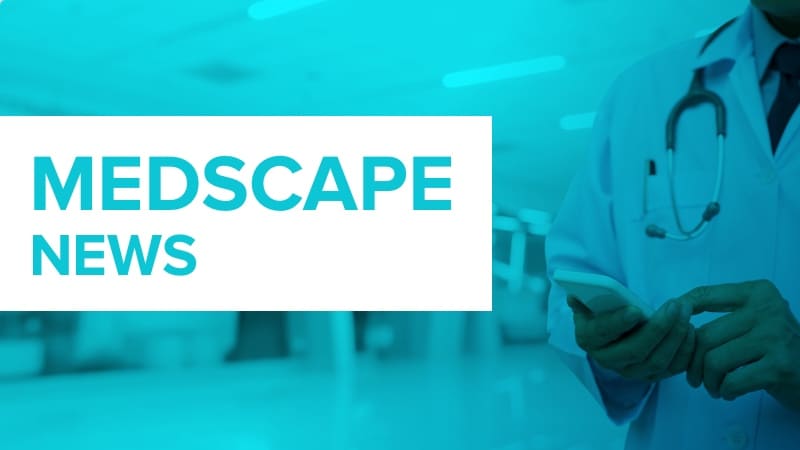 Editor's note: Find the latest COVID-19 news and guidance in Medscape's Coronavirus Resource Center.
About half of 148 patients hospitalized with COVID-19 infection and elevated troponin levels had at least some evidence of myocardial injury on cardiac magnetic resonance (CMR) imaging 2 months later, a new study shows.
"Our results demonstrate that in this subset of patients surviving severe COVID-19 and with troponin elevation, ongoing localized myocardial inflammation, whilst less frequent than previously reported, remains present in a proportion of patients and may represent an emerging issue of clinical relevance," write Marianna Fontana, MD, PhD, from University College London, and colleagues.
The cardiac abnormalities identified were classified as nonischemic (including "myocarditis-like" late gadolinium enhancement [LGE]) in 26% of the cohort; as related to ischemic heart disease (infarction or inducible ischemia) in 22%; and as dual pathology in 6%.