Depression, Chronic Comorbidities 'Inextricably Linked'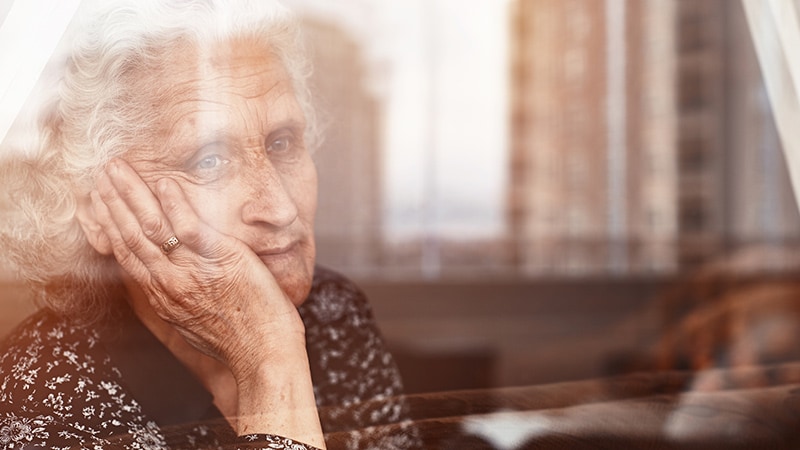 For many adults, depression and chronic medical conditions are inextricably linked.
In fact, the prevalence of depression is 2-10 times higher among people with chronic medical conditions, particularly in people with chronic pain, where the prevalence reaches 40%-60%, according to Jonathan E. Alpert, MD, PhD.
Dr Jonathan Alpert
"About 60% of adults over 65 have two or more chronic conditions, of which depression is the single most common comorbidity," Alpert, chair of the department of psychiatry and behavioral sciences at the Montefiore Medical Center and Albert Einstein College of Medicine, both in New York, said during an annual psychopharmacology update held by the Nevada Psychiatric Association.
"Premorbid depression is a risk factor for a number of medical conditions, such as heart disease. We also know that medical illness is a risk factor for depression. Comorbid depression predicts poorer health outcomes, including disability, hospital readmission, and mortality. It is also associated with up to severalfold higher general medical costs."