Moderna Variant-Specific Vaccine Ready to Study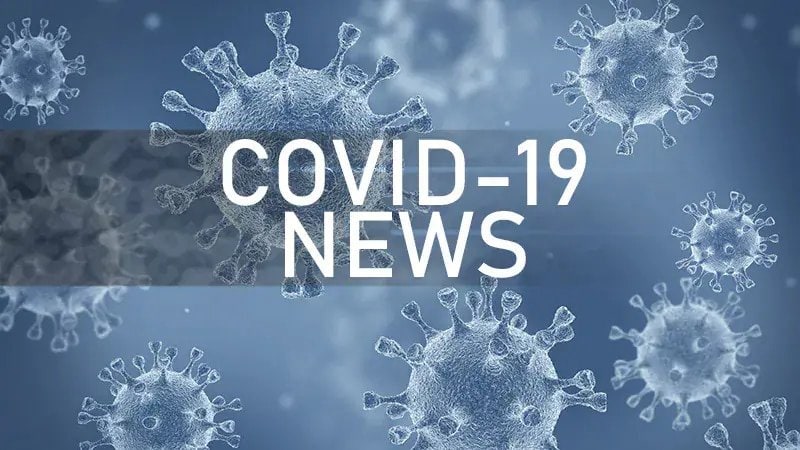 Editor's note: Find the latest COVID-19 news and guidance in Medscape's Coronavirus Resource Center.
Moderna completed manufacturing a version of its vaccine to prevent infection by B.1.351, a variant first identified in South Africa. The company is sending doses of this mRNA-1273.351 booster vaccine to the National Institutes of Health (NIH) for evaluation in a clinical trial, the company announced today.
The move is part of a strategy for addressing this and other variants of concern.
Moderna will compare the safety and efficacy of different boosting options, including the new booster vaccine in development; combining the booster with the existing vaccine in a single, multivalent booster; or administering a lower dose of the existing vaccine as a booster shot.
If evidence from an NIH study or the company's internal research shows superiority of one or more of these strategies, any changes to the Moderna vaccine emergency use authorization would still require approval from the US Food and Drug Administration (FDA).