Novavax to Seek EUA for COVID-19 Vaccine as Early as April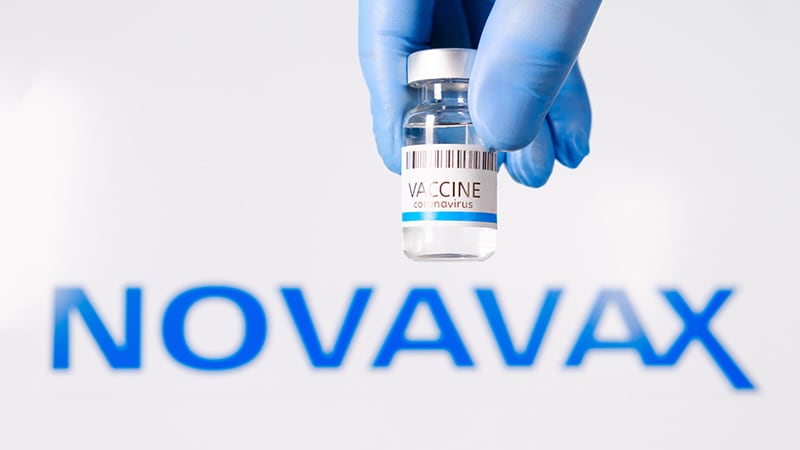 Editor's note: Find the latest COVID-19 news and guidance in Medscape's Coronavirus Resource Center.
Novavax says it plans to apply for US Food and Drug Administration (FDA) emergency use authorization for its COVID-19 vaccine in the second quarter of the year.
Gregory M. Glenn, MD, president of research and development at the Gaithersburg, Maryland-based company, said on a Washington Post live interview that he cannot give a specific date, but that it could come early in the quarter, which would be the beginning of April.
Glenn noted that Novavax has just completed enrolling the targeted 30,000 individuals in its main US trial — which also is being conducted in Mexico. The company must wait for 72 infections to occur after a second dose, which Glenn said he anticipated would take about 6 weeks.