Fauci Introduces New Acronym for Long COVID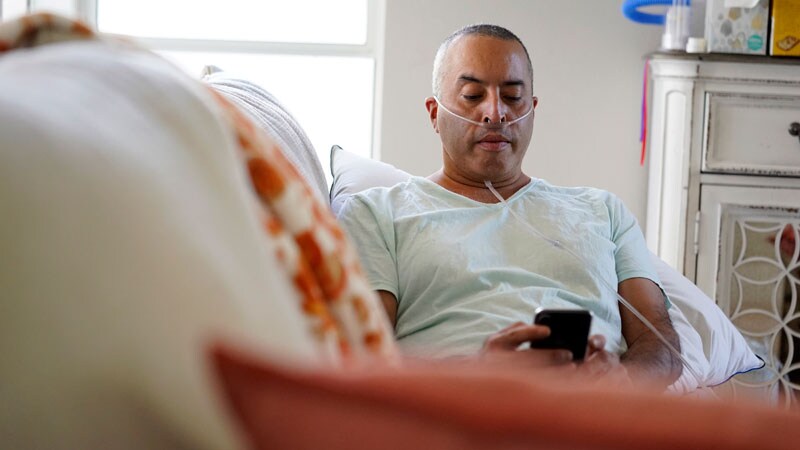 Editor's note: Find the latest COVID-19 news and guidance in Medscape's Coronavirus Resource Center.
As officials scramble to get vaccines and protective gear to the public, scientists are working overtime to gain knowledge of the long-term effects of COVID-19, said Anthony Fauci, MD, during a wide-ranging briefing at the White House today.
"Many of you are now aware of what had long been called 'long COVID,' " said Fauci, the White House COVID-19 Response Team's chief medical adviser. "But actually, what that really is is post-acute sequelae of SARS-CoV-2 infection, which we're now referring to as 'PASC,' or P-A-S-C."
He noted that the National Institutes of Health launched an initiative yesterday to further study the phenomenon, which Fauci called "alarming" and "puzzling."
He stressed that even patients with moderate cases of the infection can develop PASC. Symptoms include fatigue; gastrointestinal problems; "brain fog," or an inability to focus; depression; anxiety; sleep difficulties; and, in extreme cases, impaired lung capacity.