Journal Retracts Psych Paper After Plagiarism Allegations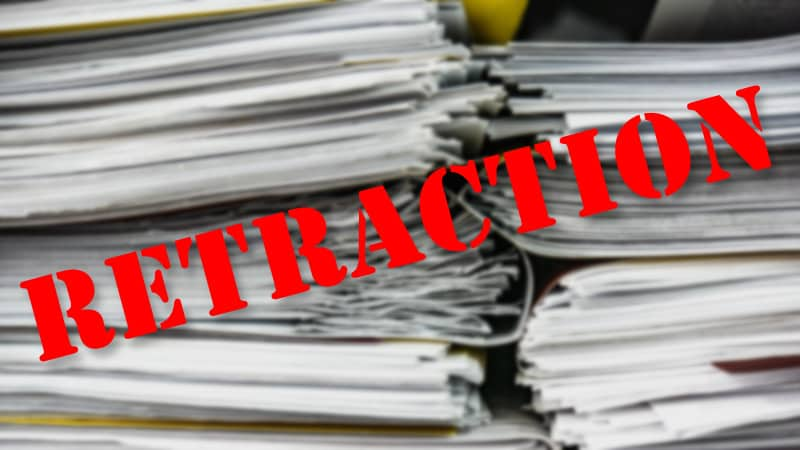 A medical journal is retracting a paper after a psychiatrist alleged that the managing editor closely copied and published her withdrawn work and claimed it for his own.
In addition, the managing editor, Gary VandenBos, PhD, has resigned at the journal's request, according to an email sent to the paper's original author, psychiatrist Amy Barnhorst, MD, vice chair for community mental health at the University of California, Davis, and coauthor and UC Davis colleague Rocco Pallin, MPH.
Barnhorst shared emails — from the journal's publisher, Springer Publishing Company, and from the editor-in-chief, Morgan Sammons, PhD — with Medscape Medical News.
The retraction is the end of a saga that began when Barnhorst and Pallin submitted a paper, at VandenBos' request, to the Journal of Health Service Psychology, published by Springer.